We've all been wondering what Jenny from the block was doing with Marc Anthony, fully knowing that when a dude stays in the friend zone for years before getting into a romantic relationship with the female, it's never gonna last. I love those kind of guys. Always there to be a shoulder to cry on. Alway's there to tell your girlfriend that they should break up with you or that you have herpes. Such is life. By the way, I truly don't recall anything Marc Anthony has done in the last 10 years besides playing the b!tch boy in the Denzel classic, "Man on Fire." I love that movie. Shout out to Creasy bear. Anyway this cutie with a booty is known to dabble in all types of men, so if you are filthy rich, or can lie long enough to hook her, now is the time to go full throttle for it.
Here is the link to article about how it's official like a referee whistle. and below is why you should be excited if your a man, bisexual, or lesbian.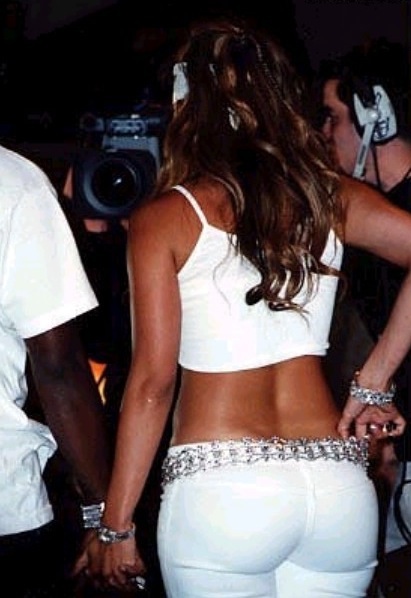 FOr the Kids!!

FOR THE LOVE OF GOD WATCH THIS VIDEO!!!

Good luck J. Lo. I'm sorry I'm taken otherwise I could be your Vanilla pudding pop!!