China is slowly taking the world over, with one crafty maneuver after another. After I watched the video, that can be seen below, I realized how China just keeps on winning. Say you want the X-Box kinect, and your a little short on benjamins. What are your options? Here's an idea: Sell your children.

Can you imagine if this could be done in America? The adoption process, is an morbidly slow process, that can take years. Implementing the legalization of child for video game trade in's would immensely speed up the adoption procedure.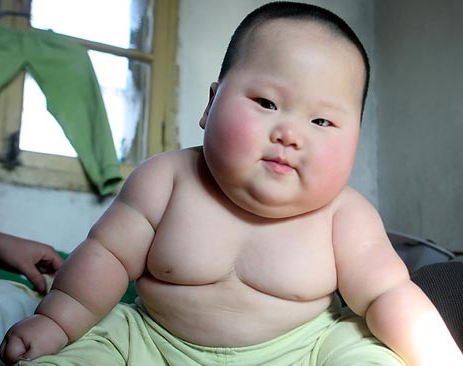 I've heard former NBA star Yao Ming, is considering doing this himself, for one of the original Neo-Geo consoles. You know those ones you used to see in the back of gamer magazines for like 700 bucks? I always wanted one. Woe is me. Consider what I've said here, and if you have a passion for gaming, don't let the cost of feeding and taking care of your children get in the way.