OKC Thunder get scorched by the Miami Heat – Grades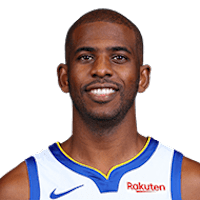 CHRIS PAUL
PG,
Oklahoma City Thunder
B
Solid game from Chris Paul tonight but he didn't really get things going until late in the game once again. CP3 scored 14 points and added 6 assists. He has been great all year, but tonight it would have been nice to see him a tad more assertive.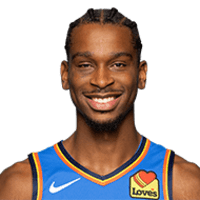 SHAI GILGEOUS-ALEXANDER
G/F,
Oklahoma City Thunder
C
Not the best game from SGA tonight. He never got into a good rhythm offensively and had a tough time with the zone Miami was playing all night long. Alexander finished the night with 18 points but it was really a lackluster performance from the OKC Thunder's budding star.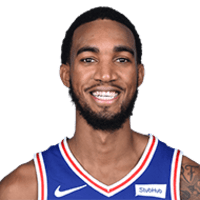 TERRANCE FERGUSON
G/F,
Oklahoma City Thunder
N/A
Ferg left the game with an illness at some point in the first half. Let's hope he feels better soon.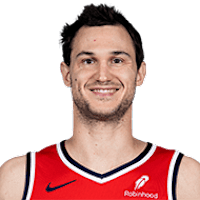 DANILO GALLINARI
PF,
Oklahoma City Thunder
A-
The only OKC Thunder player to really have his shooting in order tonight was Danilo Gallinari. He splashed 7 threes from the great beyond en route to 26 points. He makes scoring the basketball look effortless in games like tonight.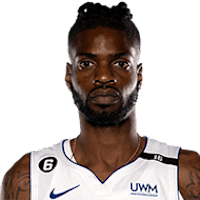 NERLENS NOEL
C,
Oklahoma City Thunder
B+
Solid night from Nerlens Noel considering he was making a start for Adams in his first game back from injury. Although he hit his second 3-pointer of his career, he was just okay after that point as he finished with 10 points and 6 rebounds.