OKC Thunder win a close one against the Suns in Phoenix: grades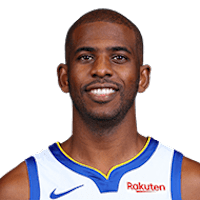 CHRIS PAUL
PG,
Oklahoma City Thunder
A
After a slow start, CP3 put in a vintage performance to silence the Suns crowd tonight. Chris Paul scored 20 points, dished 10 assists and even added 3 steals to his totals. He is a deserving All-Star and played like it tonight, he has earned it this year by being the leader of this fun and exciting team.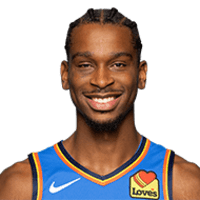 SHAI GILGEOUS-ALEXANDER
G/F,
Oklahoma City Thunder
B
Shai had a tough time finding his shot tonight but overall played a solid game. He scored 12 points, grabbed 9 rebounds and had 4 assists. He shot the ball poorly, but he showed the aggressiveness that his taken his game to higher levels so far this season.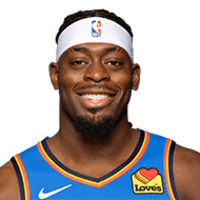 LU DORT
PG,
Oklahoma City Thunder
B
Another solid night for the surprising rookie Lu Dort tonight. In his return to Arizona, Dort played hard nosed defense and scored eight points before sitting a lot of the game due to foul trouble. The OKC Thunder have only lost one game when he starts – –  just saying.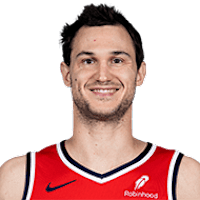 DANILO GALLINARI
PF,
Oklahoma City Thunder
A-
Fantastic game from Danilo Gallinari tonight. He scored a team-high 27 points and routinely scored the ball at will against the Suns. He is by far the OKC Thunder's most impressive offensive player.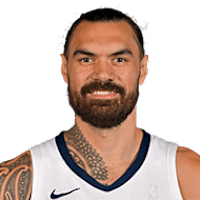 STEVEN ADAMS
C,
Oklahoma City Thunder
B-
So-so game tonight from Steven Adams. He was plagued with foul trouble all evening and never really got into a rhythm throughout the match. The big kiwi scored eight points on the evening for the OKC Thunder.