OKC Thunder escape Zion and the Pelicans in New Orleans: grades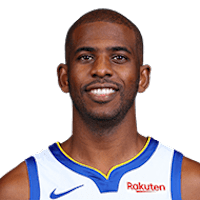 CHRIS PAUL
PG,
Oklahoma City Thunder
A+
Chris Paul controlled the game in a masterful way, as he always seems to do, once again tonight. CP3 scored 14 points, dished out 12 assists and grabbed 8 rebounds. Another game to prove he is deserving of his All-Star selection for this season. Great game from him.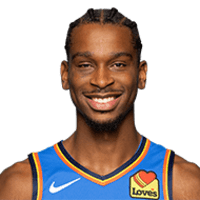 SHAI GILGEOUS-ALEXANDER
G/F,
Oklahoma City Thunder
A
I felt like Shai had a very nice, strong performance this evening. He scored 17 points and added 7 assists, which is big for his ever-improving shot creating abilities. It's so fun to watch him play because he never seems out of control and plays at his own pace. OKC got a good one with Shai.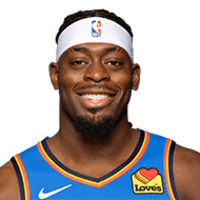 LU DORT
PG,
Oklahoma City Thunder
A
Another nice defensive performance for cult-hero Lu Dort tonight. The rookie guard scored 7 points and held the very talented Jrue Holiday in check for most of the evening. Sam Presti needs to hurry up and sign this guy, he has been a huge surprise this year for the OKC Thunder.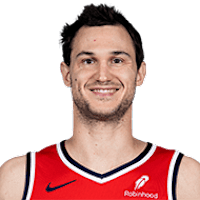 DANILO GALLINARI
PF,
Oklahoma City Thunder
A
Great game from Gallinari tonight. He scored a team-high 29 points, including a late flurry to bury the Pelicans once and for all. He scores in such an efficient and beautiful way that it almost seems to easy sometimes.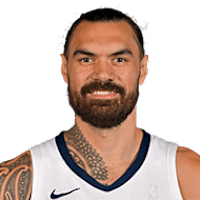 STEVEN ADAMS
C,
Oklahoma City Thunder
A
Very solid game from Steven Adams this evening. The Big Kiwi had a double-double with 11 points and 11 boards as he also played very nice interior defense for the majority of the game. His half court football pass shot to end the half was one of the most amazing shots I have seen, and for that reason alone Steve deserves an A for tonight's game.