Spurs desperation wipes out OKC Thunder effort – player grades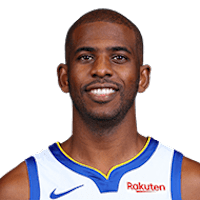 CHRIS PAUL
PG,
Oklahoma City Thunder
A
The veteran point guard did everything he could to lead the Thunder to victory but didn't get enough support to push through at the end.
He scored 31 points capped by five 3-pointers with an efficient 12 of 18 from the field and five of nine from deep.
CP3 is doing his job and then some – but (as per below) it might be time to get others invested in taking control of the game perhaps earlier to avoid these constant holes the Thunder seem to put themselves in.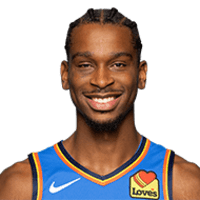 SHAI GILGEOUS-ALEXANDER
G/F,
Oklahoma City Thunder
B+
Shai Gilgeous-Alexander had a solid evening offensively scoring 17 points on 6 of 11 from the field and 2 of 3 from deep. SGA added five rebounds, two assists, and a steal.
The difference in the game was the opening frame and it may take the youngster being more aggressive to open matches and third quarters to help push the team out of these funks so they aren't always in a position to rely on the clutch to win.
His mentor is doing what's necessary to lead and although he could also try to assume more of this load it might make more sense to get Shai to take the lead in opening games because it will serve the team well and also help to get him prepared for the time when he inevitably takes over from Paul.